Author Interview/The Balancing Act/Lifetime Television
www.ocregister.com/articles/says-365861-book-write.html
Author/Fashion Journalist Nancy Mangano Receives the 2015 and 2016 Best of Anaheim Awards/Inducted into the 2016 City of Anaheim Business Hall of Fame:
http://anaheim.anaheim.awardconnections.org/PressReleaseub.aspx?cc=BAS-BFDD-NHH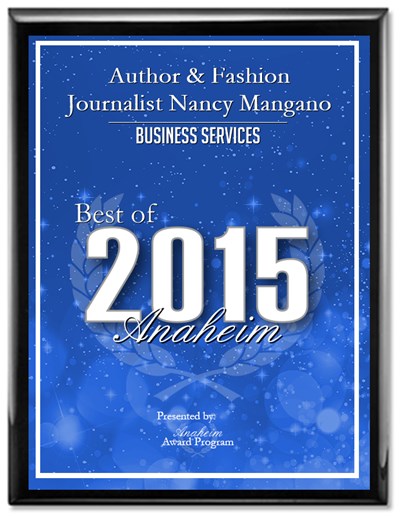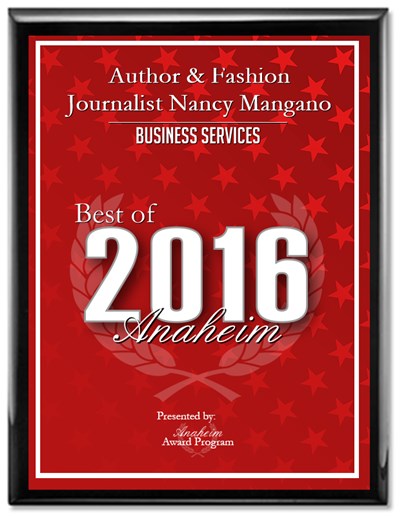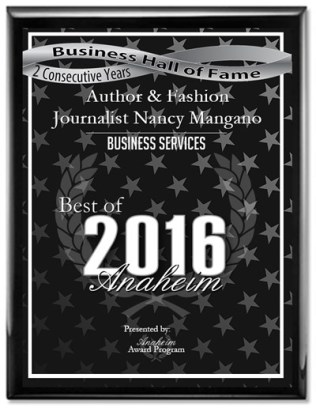 Author/Fashion Journalist Nancy Mangano has been selected three years in a row by the City of Anaheim, CA, receiving the 2017 Best of Anaheim Award and has been recognized again as an inductee into the City of Anaheim Business Hall of Fame:
http://anaheim.anaheim.onlineawarded.org/PressReleaseub.aspx?cc=DJF6-TBFD-DNHH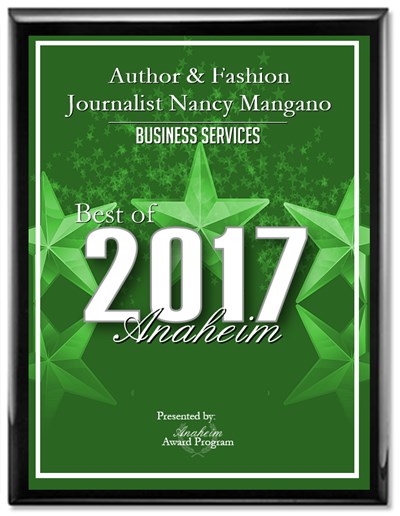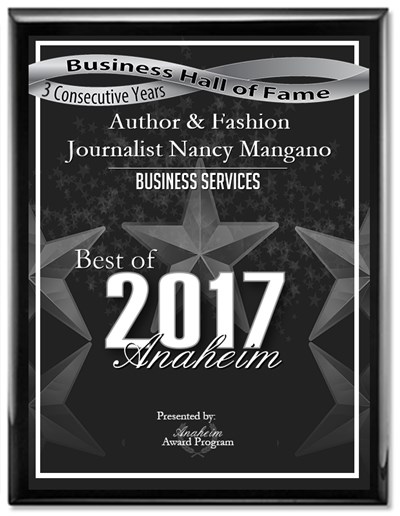 Los Angeles Times Festival of Books - Signing A Passion for Prying: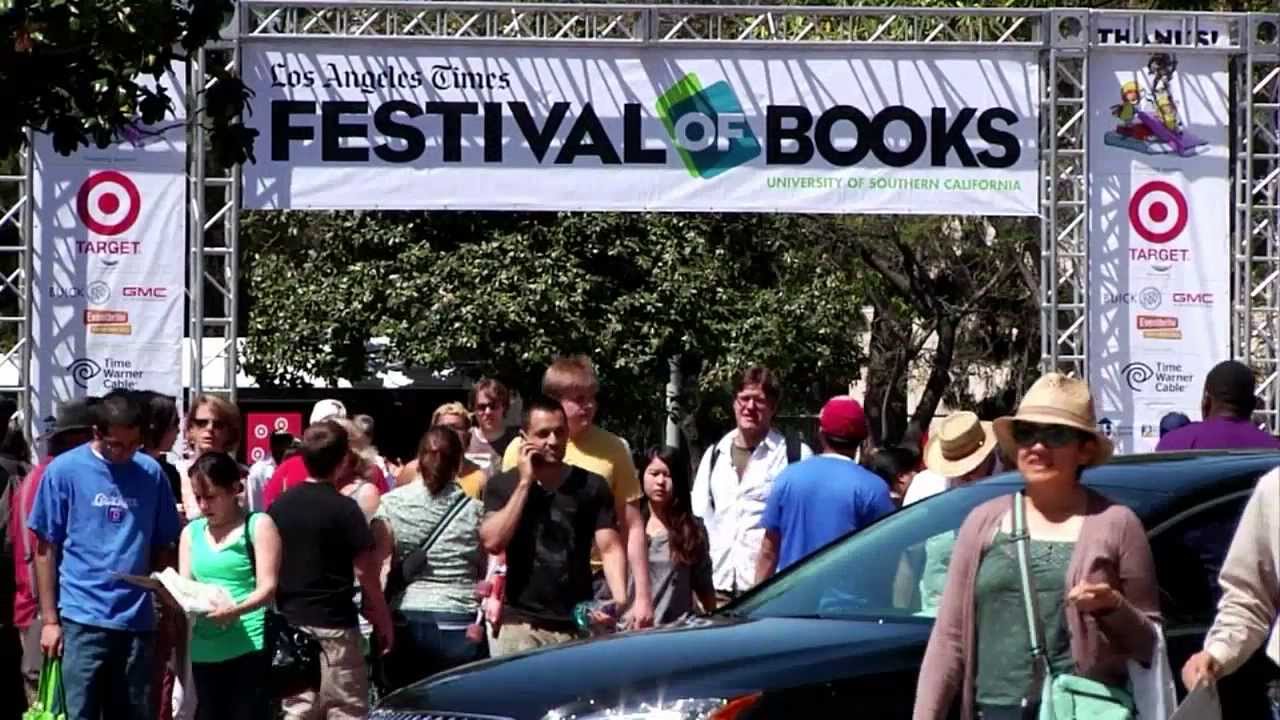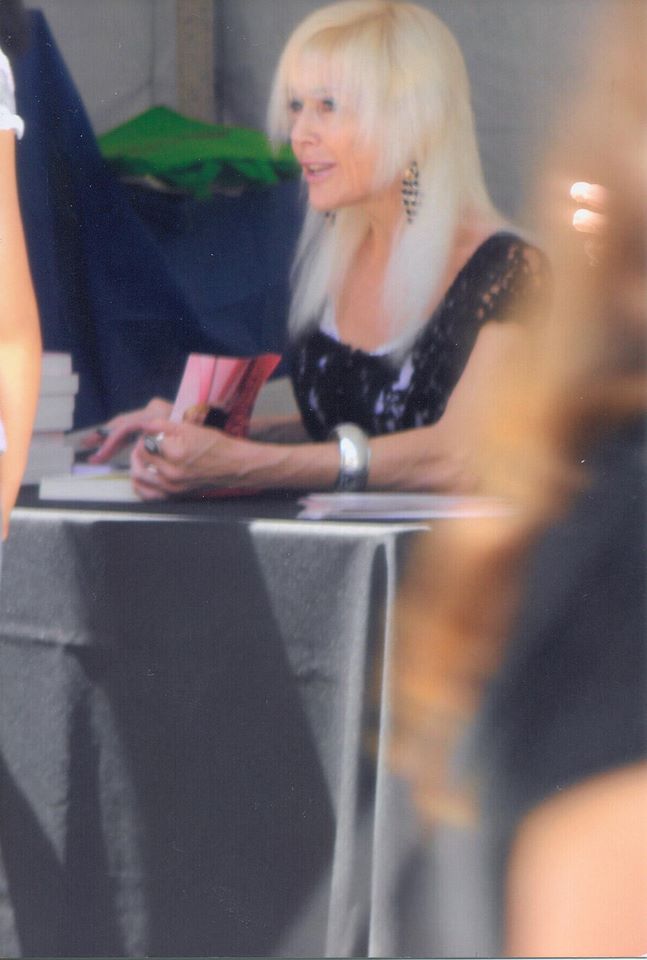 Books and Author Interviews Nancy Mangano:
http://www.booksandauthor.com/nancy-mangano.html
Nancy Mangano Makes the List of Top American Fashion Journalists:
https://duckduckgo.com/c/American_fashion_journalists?ia=list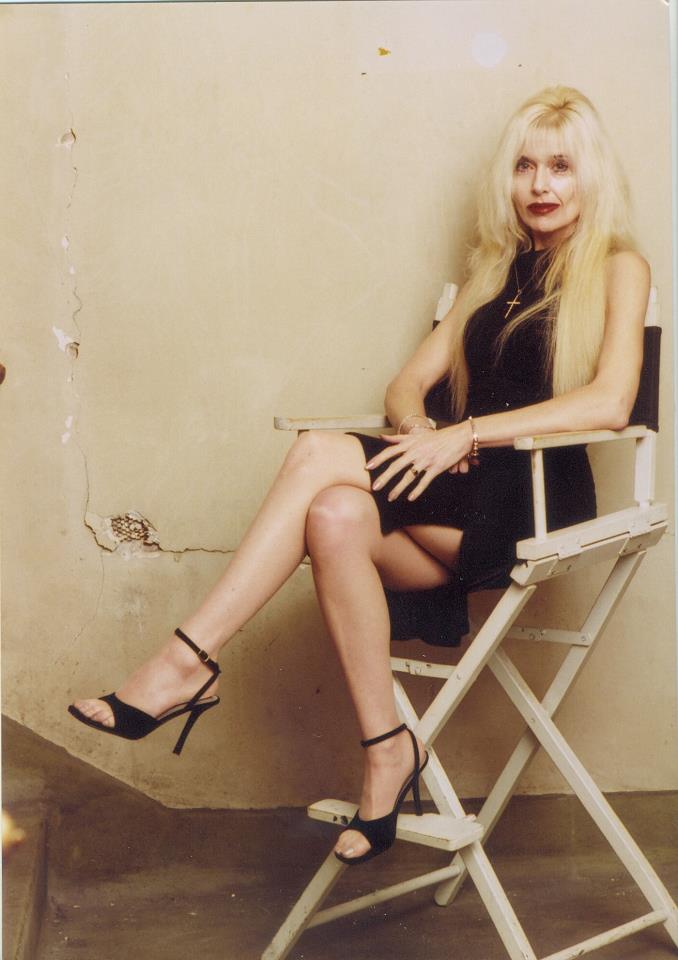 Deadly Decisions - A Natalie North Novel YouTube Trailer:
https://www.youtube.com/watch?v=SdYw12shpYQ&feature=youtu.be
Deadly Decisions - A Natalie North Novel
Book Review by Elspeth Senz
Book Expo America New York 2017 - The Expo Book Review
---
Be prepared for a heart-racing adventure through Natalie's life of murder and love in Deadly Decisions by Nancy Mangano. From the very first page of this novel, Natalie North has an energy that leaps off the page in search of a worthy challenge. She is constantly berated by men who think her pretty face and stylish appearance make her weak and a likely target, even when she has a gun in their face. Her work as a PI shows she has nothing to prove, as her very existence is proof that she is a highly capable woman. Natalie seizes the opportunity to solve a real criminal case ahead of the LAPD, all the while navigating relationships with three completely different men.
Mangano knows how to show the gun in her writing, not just talk about it. With this straightforward approach to storytelling, there are also sudden twists and turns that flip situations on their head for a new and unexpected perspective. This exciting murder mystery will have you gasping as much as swooning, as Mangano reverses traditional gender tropes and turns them into a truly exhilarating adventure for any reader. If it's not relatable, it will for sure leave you with envy for Natalie's life - one of the best outcomes a reader could ask for.